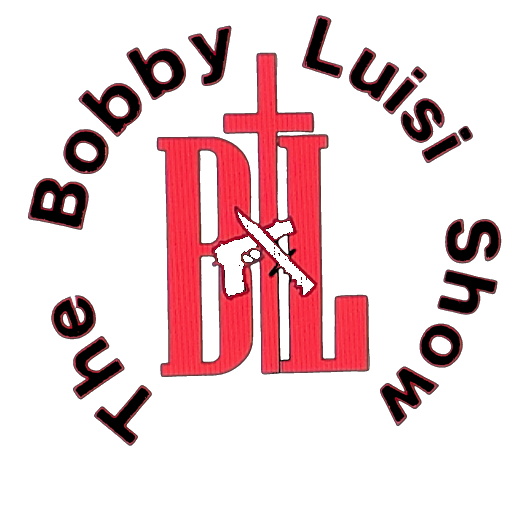 The Bobby Luisi Show
Bobby Luisi was born on April 21, 1961, in the North End of Boston (Little Italy). His father, Robert C Luisi Sr., was a onetime enforcer of the Boston faction of the Patriarca Crime Family. Bobby followed his father's infamous lifestyle and became a caporegime and crime boss in Boston's lucrative underworld. In June of 1999, Bobby was arrested on cocaine distribution charges and served 14 years in Federal Prison. Since his release from prison in 2013, Bobby has denounced the mob and organized crime.
---
As Seen On
Recent Guests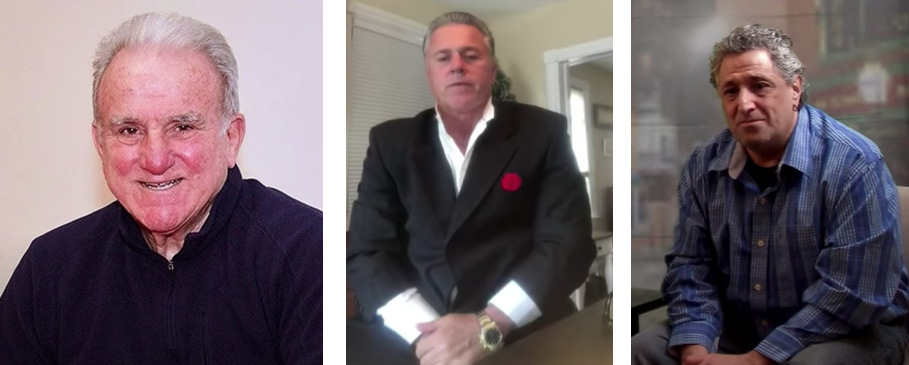 Recent guests on The Bobby Luisi Show include Stephen Kurkjian, Paul Tanso, and John Alite.
---